Specialized Services
since 1996
Specialized in mid-sized transactions from € 5m to € 300m, more than 25 years of history, international reach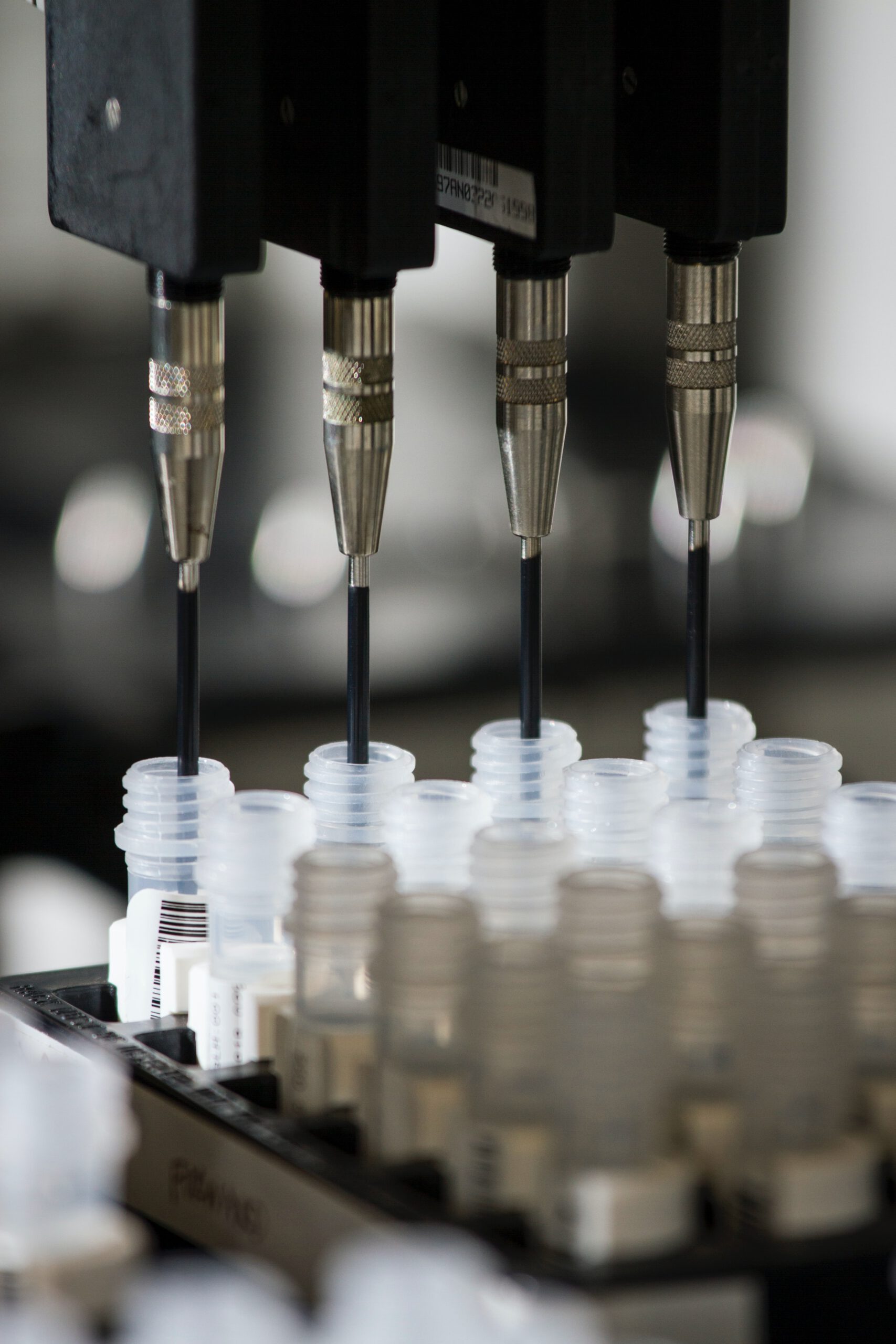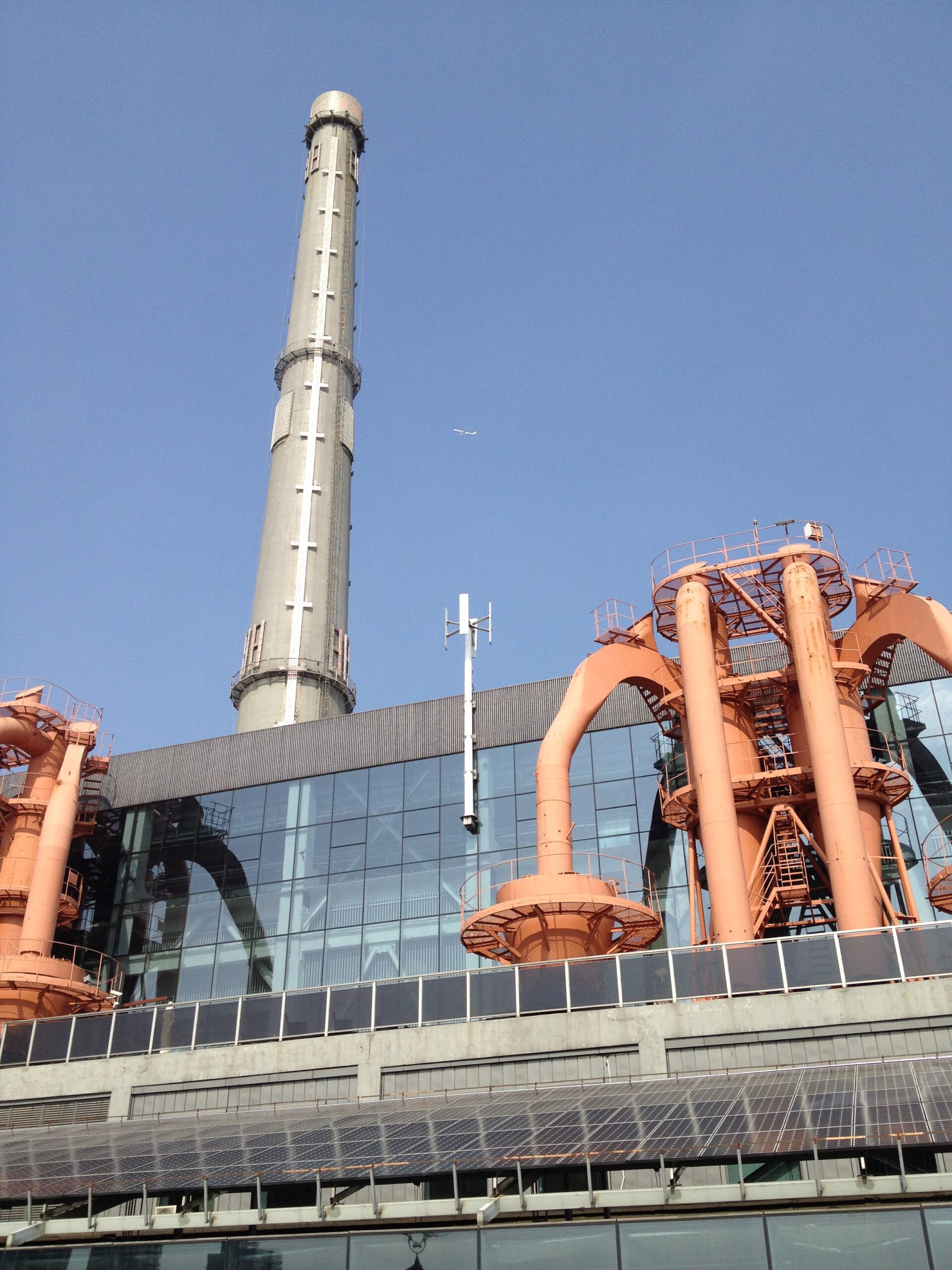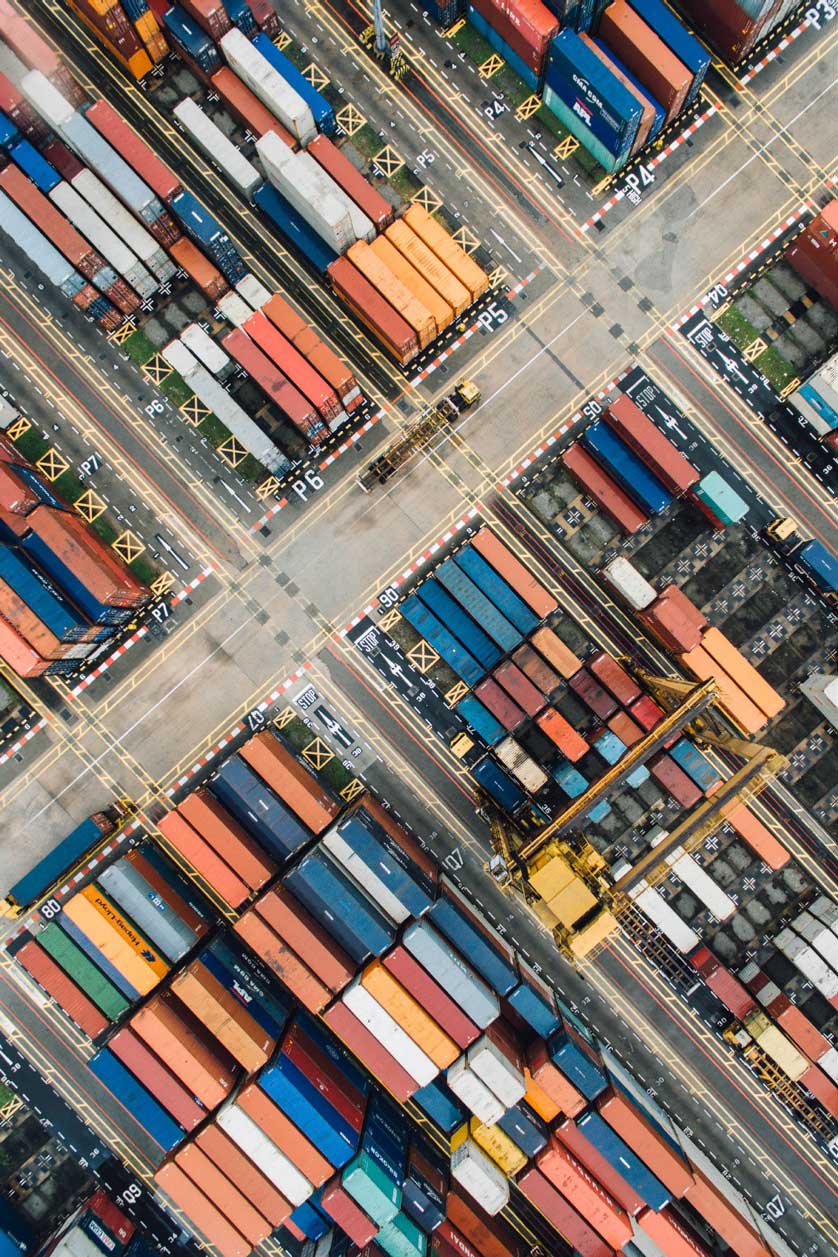 We specialize in assessing, guiding and managing M&A operations until their successful completion
Boltendahl International Partners provides assessing services such as
National and international acquisitions
Mergers
Selection of financial or strategic partners
Road shows for equity or debt sponsors
Contacting companies for potential joint-ventures
Boltendahl is present throughout the whole negotiating process, from the beginning of the transaction, including the preparation of the documentation, the guidance of price negotiations, the coordination of the due diligence process, up to the closing of the deal.
Mergers & Acquisitions
Companies planning acquisitions or divestments with revenues between € 5 million and € 300 million.
Private Equity - Industrial Buyers
In search of applications for its investments, add-ons and divestments.
Financial and Strategic Shareholders
Companies searching for new shareholders or investors to support and strengthen the growth of their business.
Joint-Ventures and Partnerships
Companies that need to partner and cooperate with other firms to initiate shared activities adding value to their businesses.
Mandates start with a strictly confidential first contact where the clients interests are analyzed and determined. Afterwards, we proceed to the signing of the mandate, which determines objectives, time-frame and fees.
Specific Services / Products
Transaction Advisory
Road Shows (Equity or Debt)
Offering Memorandum / Sales Book
Valuations of Companies and/or product portfolios.
Acquisition / Divestment Documentation:

NDA / Confidentiality letters
Letter of Intention (LOI)
Introductory Letters
Legal Documents
Company Profiles (Teasers)
Executive Summaries
Presentations, etc.
World distribution of cases
M&A execution for buyers or sellers
Negotiation and Closing
Expertise in fund raising and development of venture capital projects, providing support and consulting in all financial rounds
Boltendahl International Partners provides assessing services such as
Project analysis and valuation
Fundraising and financing rounds
Road Shows in different languages
Business Angels
Institutional investors
Start-up Business Plan
Seed and Early stage funding
Series A – D
Global case distribution
Financial analysis
Divestments
For clients needing professional and specialized advice in acquiring, divesting or starting-up new projects, we have developed special expertise in M&A and valuation of venture capital projects, providing solutions and support throughout each stage.
Creation of a business plan:
this study will help clients gain a profound and objective knowledge of the project to develop.
Presentation stage:
with a sound business plan we are able to trigger the search and selection of potential partners, whether for obtaining funds or for specific joint-venture.
Negotiation stage:
throughout the negotiation phase, we are there to mediate, support and bring the transaction to a successful conclusion.
Ultimately a well-prepared financial advisor is crucial for obtaining funds from investors and institutions.
Elevator Pitch, Teasers and Executive Summaries
Financing Round Evaluation
Term Sheet
NDA // Legal documentation
Memorandum
VDR Data Room
Long List // Short List
Complete management of the M&A process
Global distribution
Negotiation and Closing
Healthcare & Pharmaceuticals
At Boltendahl we offer tailor made M&A and Investment Banking services for the Life Sciences sector and specifically for the Healthcare, Medical Devices and Pharma industries
Product-portfolio divestments:
acquisitions, divestments and in-out licensing of unique pharmaceutical products.
Licensing Agreements / Distribution Agreements.
Pharmaceutical Market Research:
onsite market assessments and competitor analysis.
Purchase and/or sale of pharmaceutical, biotechnological and veterinary laboratories.
Transfer of pharmaceutical technology.
Regions of special interest:
Spain, Portugal, Germany, Switzerland, France, Italy, Austria, Netherlands, UK, US and Latin America.
Boltendahl is a leading financial advisor on asset sales in the life sciences vertical.
We represent both buyers and sellers in structurally complex asset transactions. We facilitate all phases of the transaction, from the identification of suitable counterparties, through the negotiation of terms, to the closing of the deal.
Detailed analysis and study of the company identifying its priority strategies, recommending ways of non-organic growth through M&A, culminating in the development of a credible and feasible business plan.
Boltendahl International Partners provides assessing services such as
M&A oriented Business Plan
Market research
Strategic diagnosis of regions, sectors and companies
Non-organic growth assessment
SWOT of competitors and industries
Market intelligence and market databases
Conceptualization and presentation development
Market and Commercial Due Diligence
Whether a company is looking to enter new markets, screen competitors or evaluate potential acquisitions, we help to elaborate pragmatic solutions. Our consulting is handled in a defined period of time and with previously defined goals.
Specific Services / Products